A brief history
As pilot boat skippers, we have seen the high risk associated with the transfer of crew between vessels in open and often rough seas on a daily basis.
The equipment we had at our disposal for rescuing people in the event of an accident did not work well. We therefore started thinking about identifying a better solution and ended up with a prototype.
The idea and prototype have been tested under the most demanding conditions. Excellent help from users has enabled us to improve the prototype and add several important details.
The ARhoop is now a serviceable and effective product.
We will continue to look at constructive feedback from users and incorporate suggestions in future versions.
The ARhoop has been sold to many different types of vessel. Feedback has been excellent.
The aim of AR Safety is to be a supplier who is able to meet the stringent quality requirements of users for products, advisory services and deliverables.
Contact information
This email address is being protected from spambots. You need JavaScript enabled to view it.

VAT: 922 836 558
Contact persons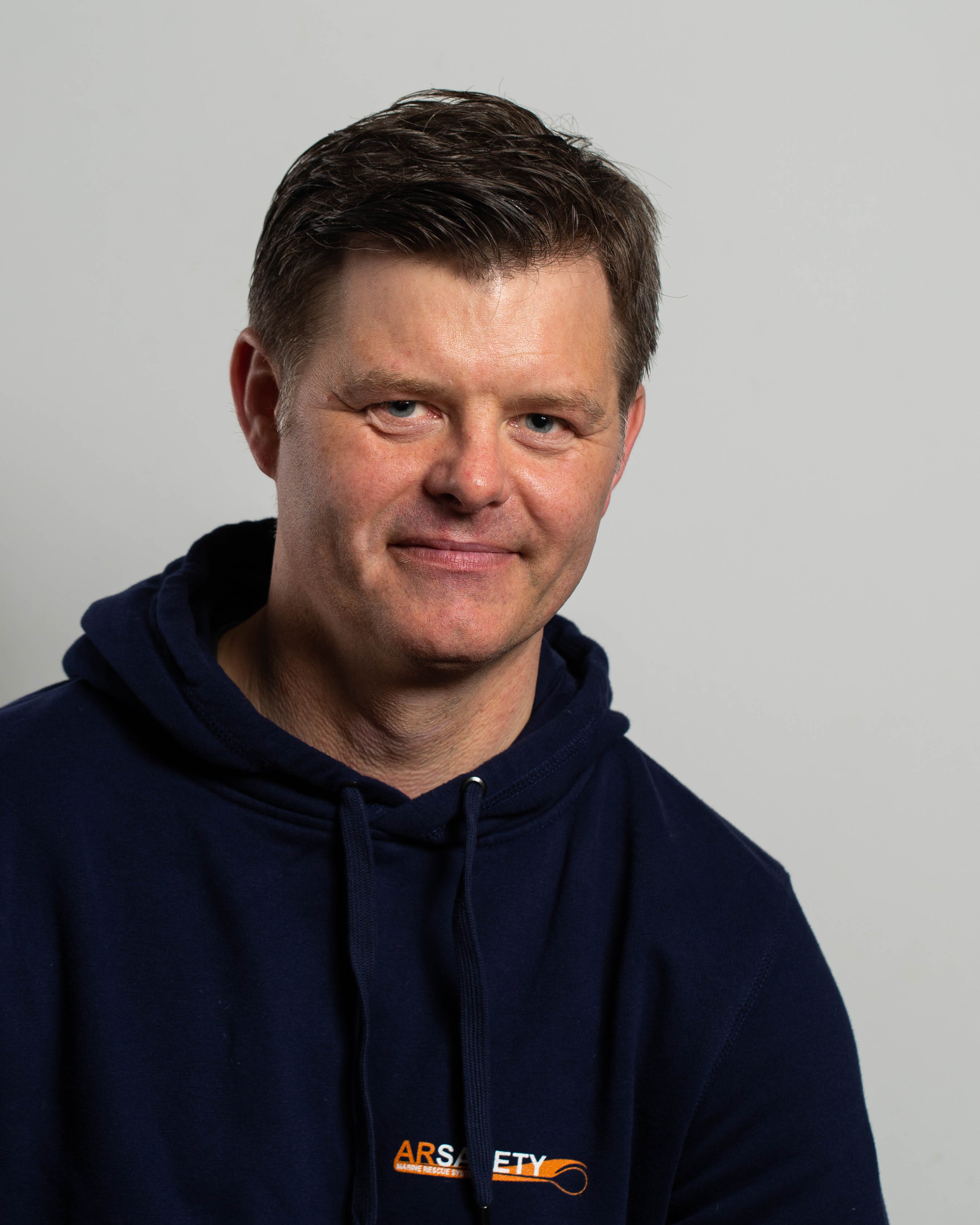 Arild Fjerstad
+47 918 71 039
This email address is being protected from spambots. You need JavaScript enabled to view it.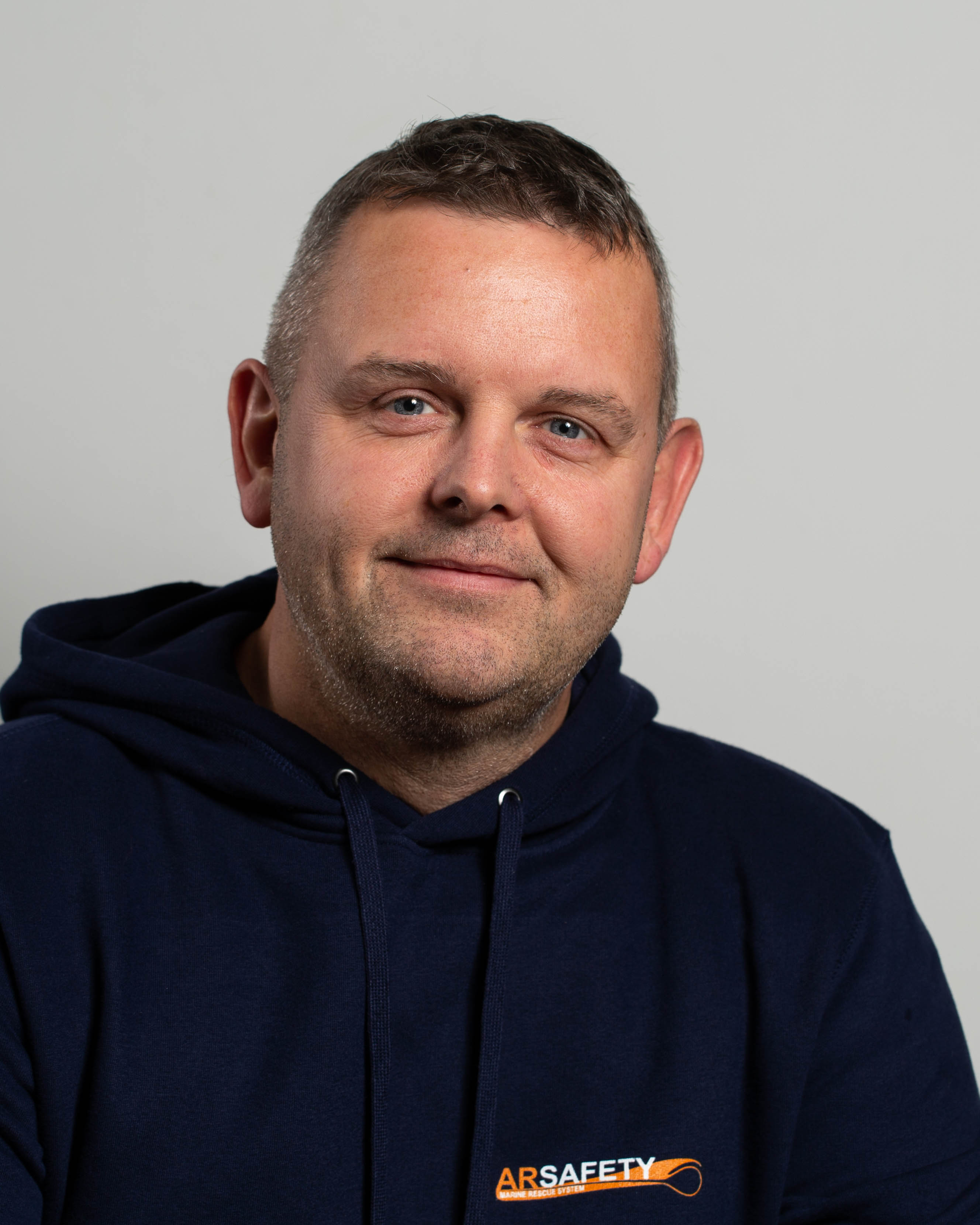 Roger Brunsvik
+47 936 27 037
This email address is being protected from spambots. You need JavaScript enabled to view it.